DISTRICTS OF BALI. WHICH TO CHOOSE AND WHAT TO EXPECT
Each districts of Bali is famous and unique in its own way. Some places are really secluded and you can hide away from the world among the natural beauty of the island and in some places life is at full swing in the nearest bars and clubs. There are districts which are the best for a beach vacation or the most suitable for surfing. Are you planning a trip yourself and choosing a location for your holiday? We will tell you which district of Bali is the best to stay in depending on your preference.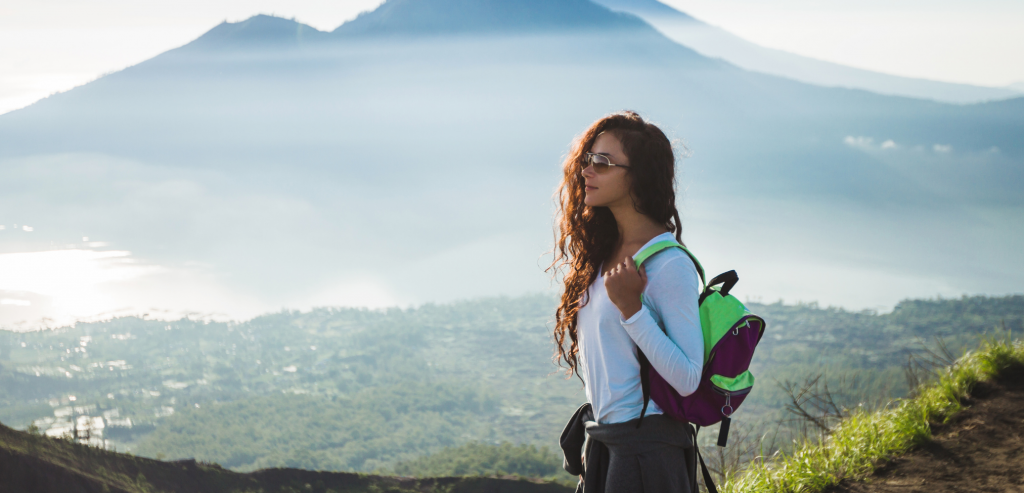 Which districts of Bali are the best for a vacation?

Each district of Bali is distinguished by its atmosphere, population density and entertainment for tourists. Each has its own infrastructure and nature, not to mention the sights. If you want to find yourself in the tourist part of the island, choose the southern districts of Bali for your vacation. There are much fewer tourists in the north and in the centre. The east is the quietest. Life there is slow and relaxed.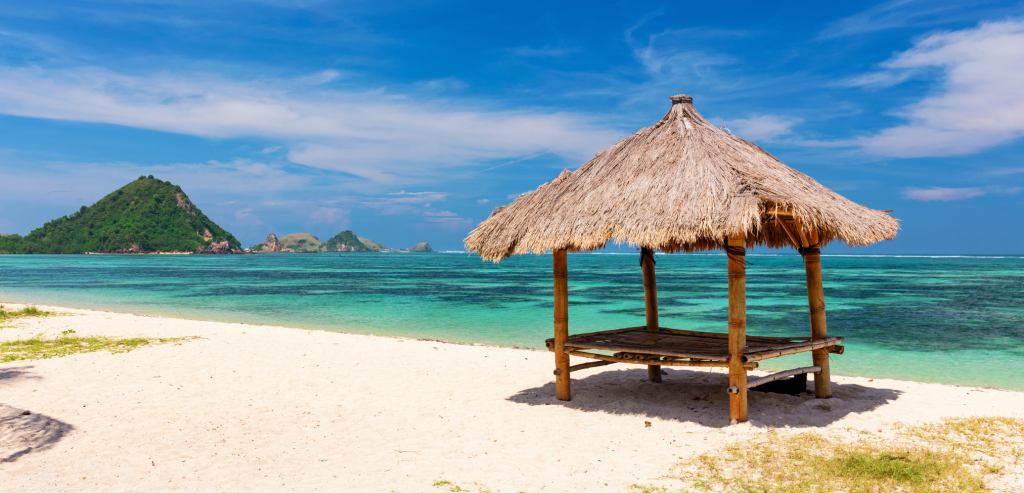 If you go on vacation with children or elderly relatives, choose 
Nusa Dua
 or 
Sanur
. These are the best holiday districts of Bali where there is a beach and you can swim in the ocean as there are no big waves.
You can relax and meditate by the ocean in 
Canggu
. If you can easily get by without proximity to beaches, you can do yoga and be alone with yourself in the peace and quiet of 
Ubud
. The atmosphere there is really relaxing. Ubud is famous for its natural beauty. There are rice fields, a mountain river, a volcano and a picturesque tropical jungle.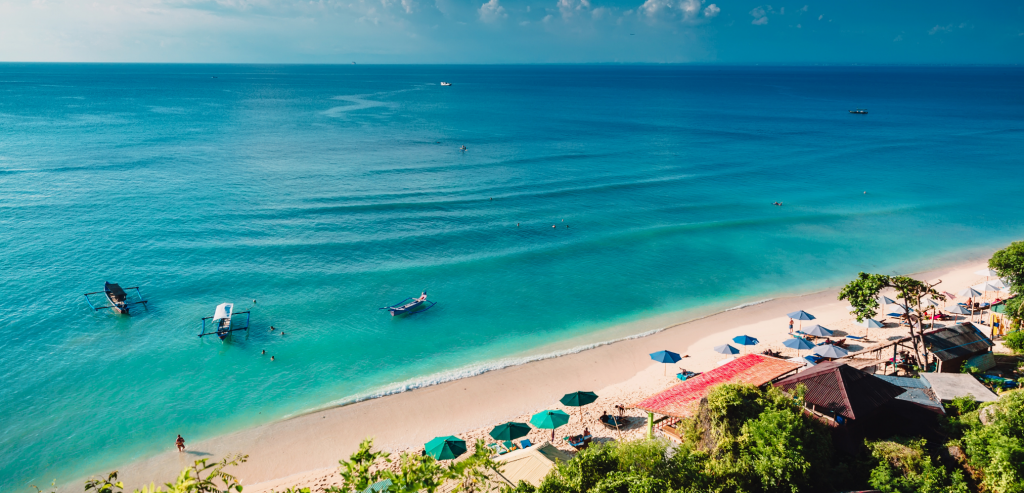 Which district of Bali to choose if you want to plunge into the thick of club life of the island? 
Seminyak
 and 
Kerobokan
 are great for this purpose. There you can attend parties right by the ocean and relax with the dynamic sets of fashionable DJs, treat yourself to a variety of cocktails and dive into the atmosphere of eternal holiday.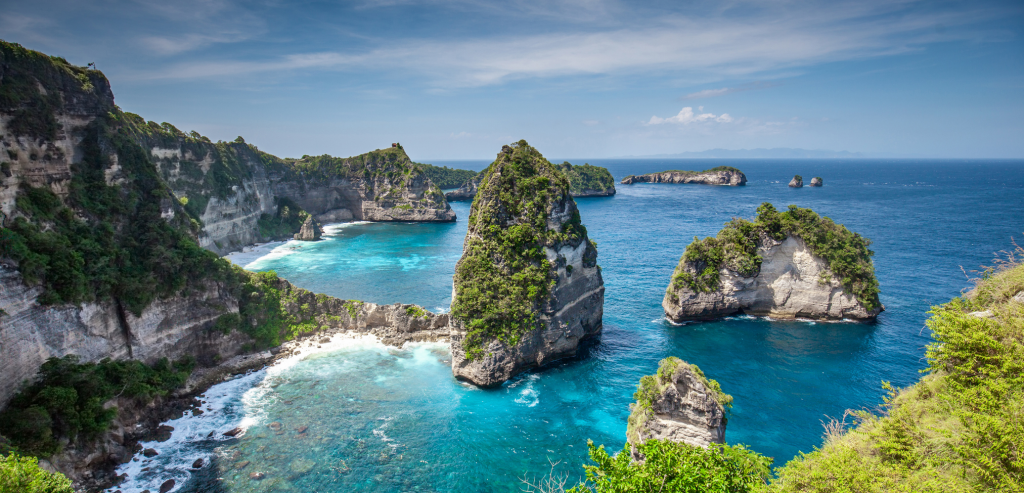 Lovers of diving, searching for sunken ships or snorkeling should consider 
Amed
, the 
Gili Islands
 or Nusa Penida. These are the best districts of Bali for this kind of pastime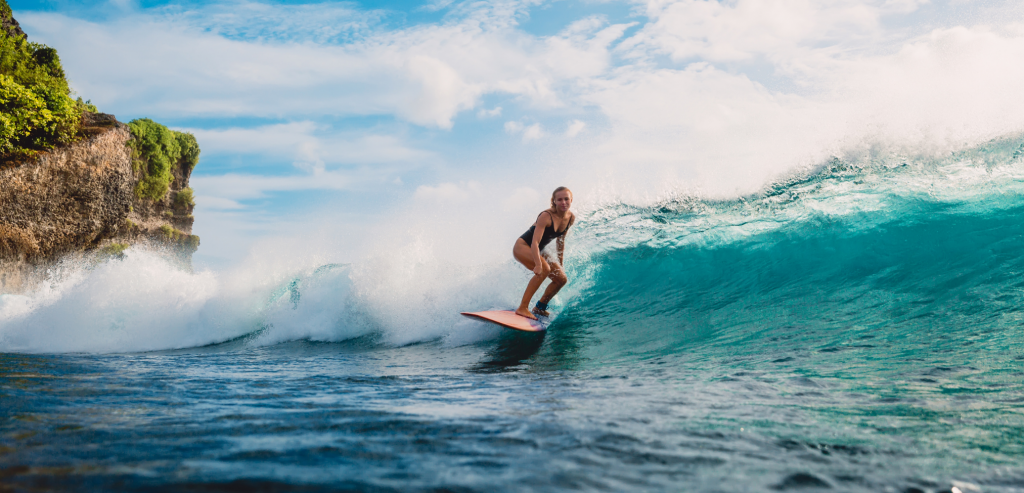 THE BEST DISTRICTS OF BALI FOR BEGINNERS AND EXPERIENCED SURFERS

Kuta
, 
Uluwatu
 and 
Jimbaran
 will be the most interesting districts for surfers. You should definitely stay in Jimbaran for at least one evening and visit a seafood restaurant on the beach. A delicious dinner with a magnificent view of the sun gently going down into the ocean will provide you with pleasant memories long after your vacation in Bali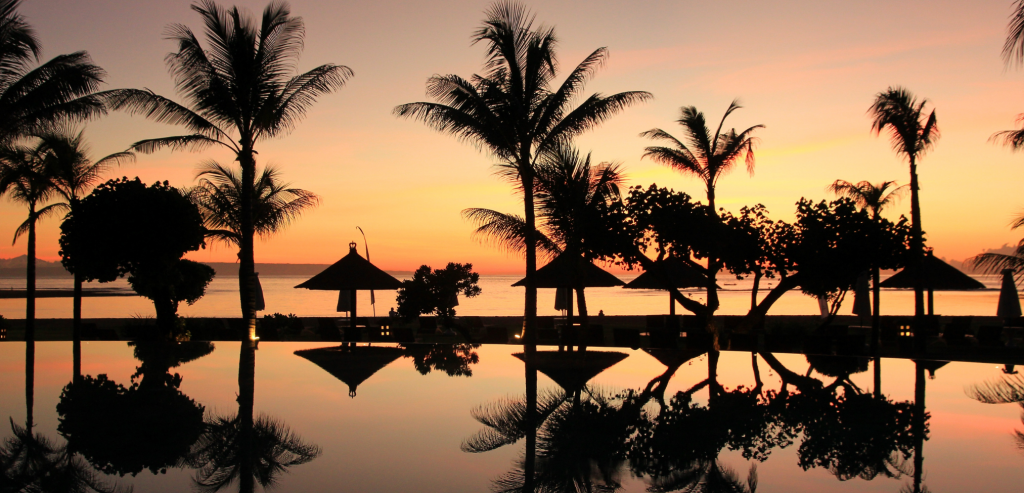 Do you want to learn to surf and do not know which district of Bali to choose for your first classes? Start with Kuta. There are several schools that teach beginners the basics of surfing. The district is located in the southwestern part of the island.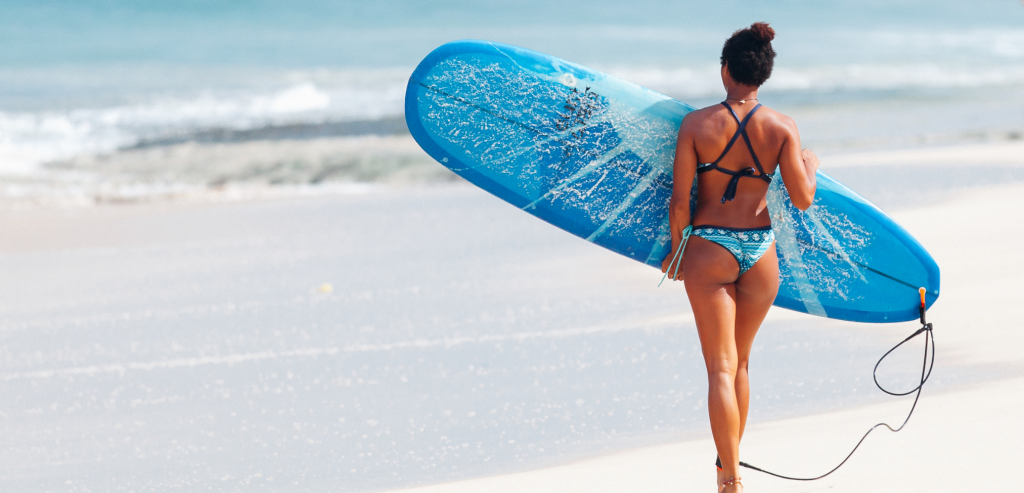 WHY IS KUTA THE BEST DISTRICT OF BALI FOR BEGINNER SURFERS?

Most surf schools are concentrated in this area.
There are surf schools where teachers speak Russian.
Equipment and boards can be rented and sun protection products can be purchased.
An excellent beach with a length of 2 kilometres is at your disposal.
You can surf at any time of the year.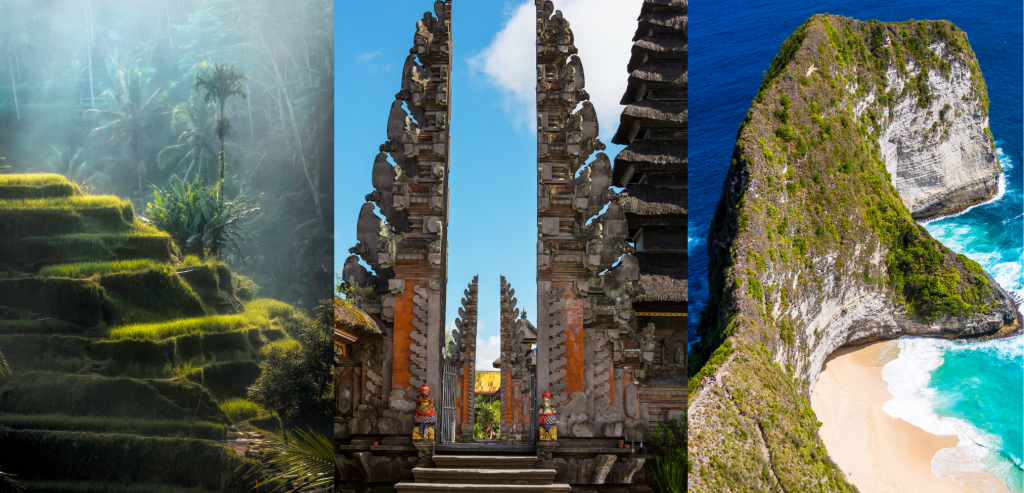 Bali offers such a variety of vacations that everyone will find something of their own. Getting to know each district of Bali is a fascinating adventure, so whichever area you choose to rent a villa in Bali, it is worth planning a trip to other districts to enjoy the beauty of the island, visit the sights and get the most out of your vacation.
Bali offers such a variety of vacations that everyone will find something of their own. Getting to know each district of Bali is a fascinating adventure.