Renting a Villa in Thailand
The fascinating beauty of nature, the hospitality of local people, the tender sea, the endless sandy beaches and the hot sun all year round – all these advantages have made Thailand one of the most popular holiday destinations. Having arrived in Thailand, you want to enjoy your vacation to the fullest, but you do not want to share it with other tourists, therefore renting a villa in Thailand is gaining more and more popularity every year. If previously renting a villa in Thailand seemed like a luxury dream, at present it's an affordable reality. Today, excessive hotel and package tour pricing give us another reason to think about the fact that renting a comfortable villa, which meets all your requirements, can be even more profitable.
On our website you will find villas of various price categories in different locations in the most popular Thai resorts of Phuket and Koh Samui. There are villas with a panoramic terrace, an infinity pool overlooking the Andaman Sea or the Gulf Of Thailand, in a picturesque area on a hillside, with a cot or a games room, a gym, yoga space, and much more. All villas feature a private pool and free WiFi.
The villa of their dreams for everyone!
We take into account all the nuances voiced by the guest when he or she is booking a villa in Thailand. If you are interested in a beach vacation only, we will select a villa in close proximity to the beach. If the purpose of the trip is a seminar, a conference, or a yoga tour, options with appropriate conditions and premises will be offered. If you are planning a trip with children, we will find a villa in Thailand with a paddling pool and a kids' room. For a wedding ceremony and a honeymoon, we also have something special.
If you have been dreaming of renting a villa in Thailand for a long time, there is no doubt that you can find one that will satisfy your every whim in our catalogue.
Since we personally inspect all the proposed options, our guests can rest assured that everything will be checked and ready for their arrival. Our level of service, responsibility towards our guests and the range of services provided exceed the level of hotel service. Due to this our guests can feel calm and confident while on vacation..
Guest's reviews
Sam 22.11.2017
Комментарий к вилле Abiente от 22.11.2019
Very relaxing villa. Panorama, breeze and silence were all what we were looking for.
Combined with a great service and nice facilities of the villa we were on the clouds throughout our vacation.
Thank you for making our stay so special. Awesome team!
Cloe 19.12.2017
Комментарий к вилле Baan Fan Noi от 19.12.2019
Best place to spend the Christmas and New Years holiday.
Delicious BBQ dinners, a pool with breathtaking views of Chaweng beach. What else to look for.
The staff was outstanding. They made sure that all our needs were covered quickly and in the best way.
VIP service and support 24/7
By booking a villa in Thailand with I Love Villa, you entrust your vacation not to a private agent, but a team of professionals who will take care of everything, from planning your holiday and the meeting at the airport, and a comfortable stay at the villa to the return transfer on your way back. During your vacation, it is always important to have a person who can help, for example, to find a pharmacy, a night club or a convenience store. Or will deliver the necessary products directly to the villa.
We are always in touch with our guests and ready to help in any situation. In the safe hands of our staff, you can experience what a carefree vacation means. Should you have any questions, just call your manager and he or she will definitely answer them.
Additional Services
The opportunity to plan your vacation on your own, regardless of a hotel's schedule, makes the idea of renting a villa in Thailand even more attractive. You don't have to think about anything, we will help you organize your vacation:
we will order
groceries for you

we will provide
a car for trips
around the island

we will provide
feedback to the
manager 24/7

we will find
suitable entertainment
in all areas of Thailand

we will invite
a babysitter, a chef,
a photographer, or any
other staff you require
Each of these services has a single goal – to make your stay comfortable and carefree!
Having weighed all the advantages, you can come to the conclusion that renting a villa in Thailand will not cost you an arm and a leg. Of course, you shouldn't look for a holiday villa on your own. There is a risk of running into an unscrupulous landlord. With us, everything is different:
we work
directly with
villa owners

we sign
a formal
contract with them;

we check
and prepare the villa;

we control the process
of meeting our guests at
the airport and their arrival at the villa

we receive
feedback from
every client.
Everything is transparent, convenient and safe. We let you know in advance how much it costs to rent a villa in Thailand, what services will be included in the price and what can be added or ordered during your stay. Moreover, our regular guests will receive discounts and bonuses upon check-in.
We are waiting for you 24/7, ready for any wishes and suggestions! We will provide an unforgettable vacation for a whole family, a couple, or a group of friends. We will prepare the villa for our guests' arrival. If you have questions – just call or write at any time, and we will answer them all.
Advantages of renting a villa in thailnd with I Love Villa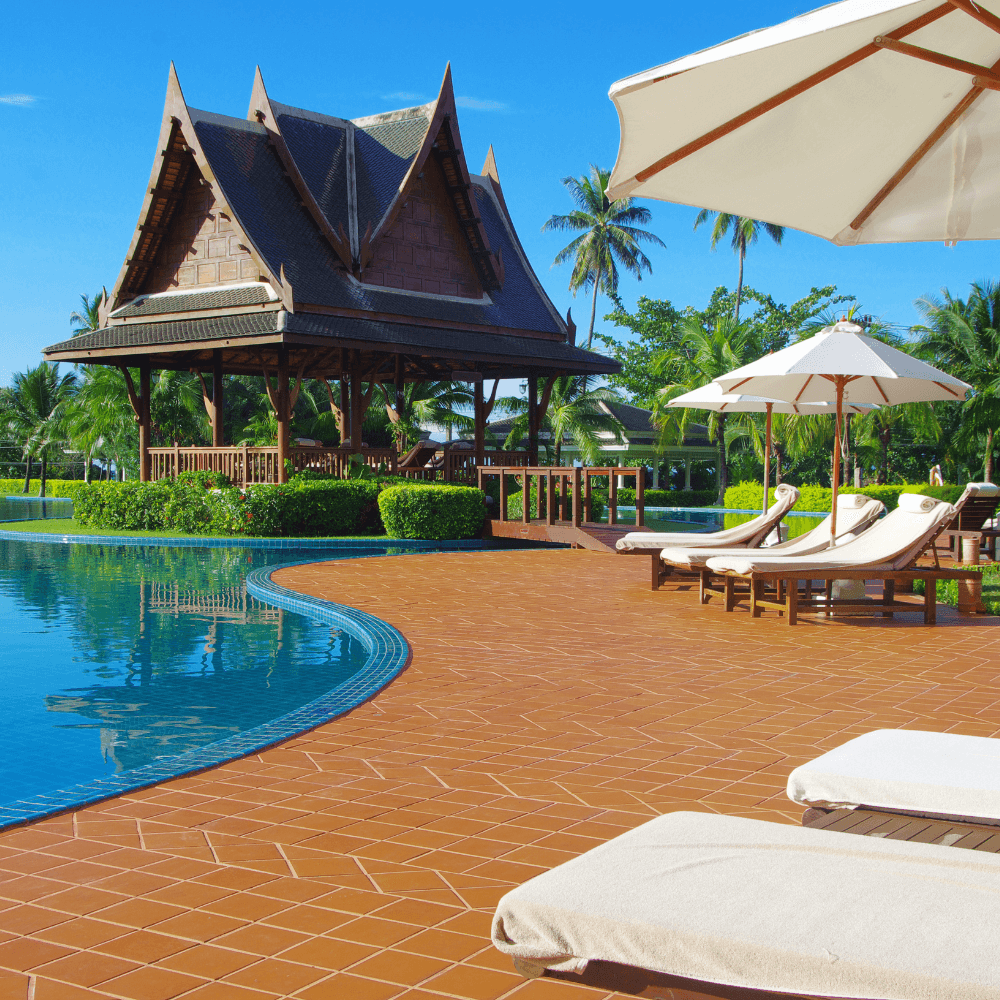 Availability
Nowadays, the cost of renting a villa can be compared to the cost of rooms in good hotels. Besides, you have the whole house at your disposal.
Renting a villa in Thailand is not at all expensive, especially if you are travelling in a large group of friends and relatives. This type of accommodation is often chosen by families going on holiday in full assembly – with children and parents. Also, one villa can comfortably host two families for a joint vacation. In such a situation, staying in a hotel would be a bit inconvenient and, most likely, more expensive.
Renting a villa in Thailand is also a great choice for a group of colleagues, for corporate recreation, seminars, yoga tours, or a honeymoon.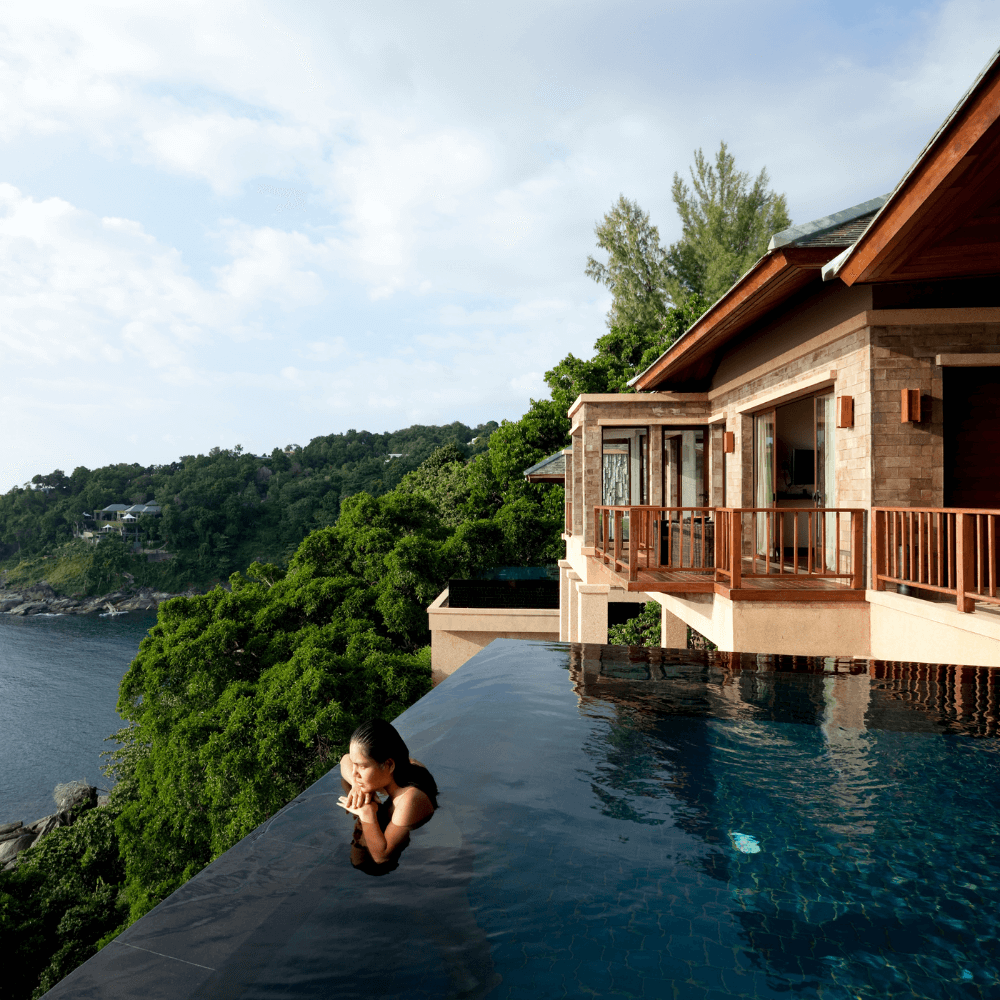 Independence and Privacy
For those who really value comfort and privacy, a villa in Thailand is the best option. Unlike in hotels, peace and quiet are guaranteed here.
In addition to the spacious private territory, the advantages of renting a villa are as follows – there is your own swimming pool, a terrace for sunbathing, a kitchen and the ability to plan your daily routine as you see fit.
No neighbours behind the wall, protection from prying eyes, the ability to organize your vacation on your own and to cook your usual food if you wish – this is what prompts tourists to rent a villa in Thailand.
Moreover, when booking a villa, you can choose the location of your holiday accommodation yourself, taking your wishes into account.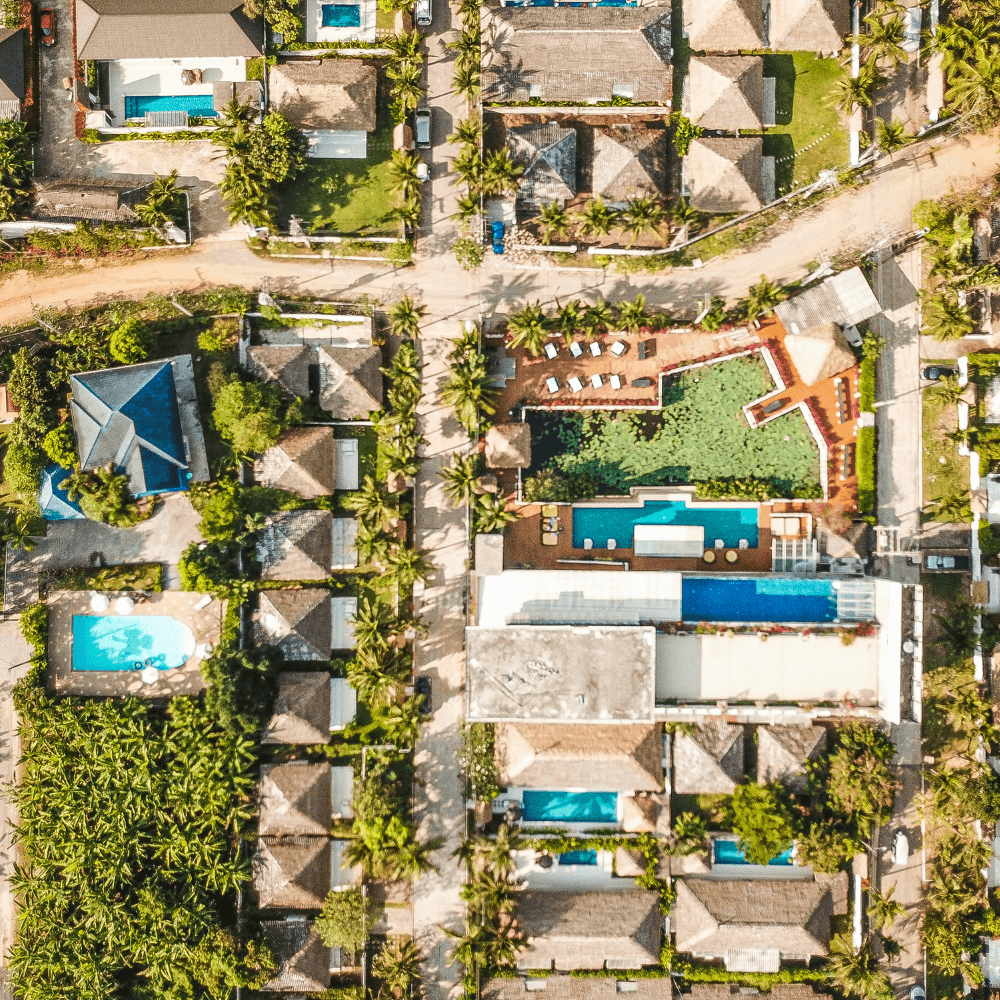 A Wide Range of Accommodation Options
Over the years, we have been diligently compiling a database of properties in Thailand in order to be able to offer our guests the most profitable options that meet the most varied needs.
We will help you book accommodation in any area, be it a luxury villa by the sea, a secluded villa in the prestigious Bang Tao Beach area in Phuket, a villa with a private pool and a sea view, with a gym or a conference room.
Support
Having booked a villa in Thailand with I Love Villa, you will not be left alone with your questions and problems if they arise. Our staff will take care of everything, from planning your holiday with all your wishes in mind, the meeting at the airport and a transfer to giving you a helping hand and advice on any issues arising during your stay in Thailand. If you need to contact a pharmacy or you want to go on an excursion with a personal photographer, our staff will give recommendations or take over the organization of the event. Our support service is available any time around the clock.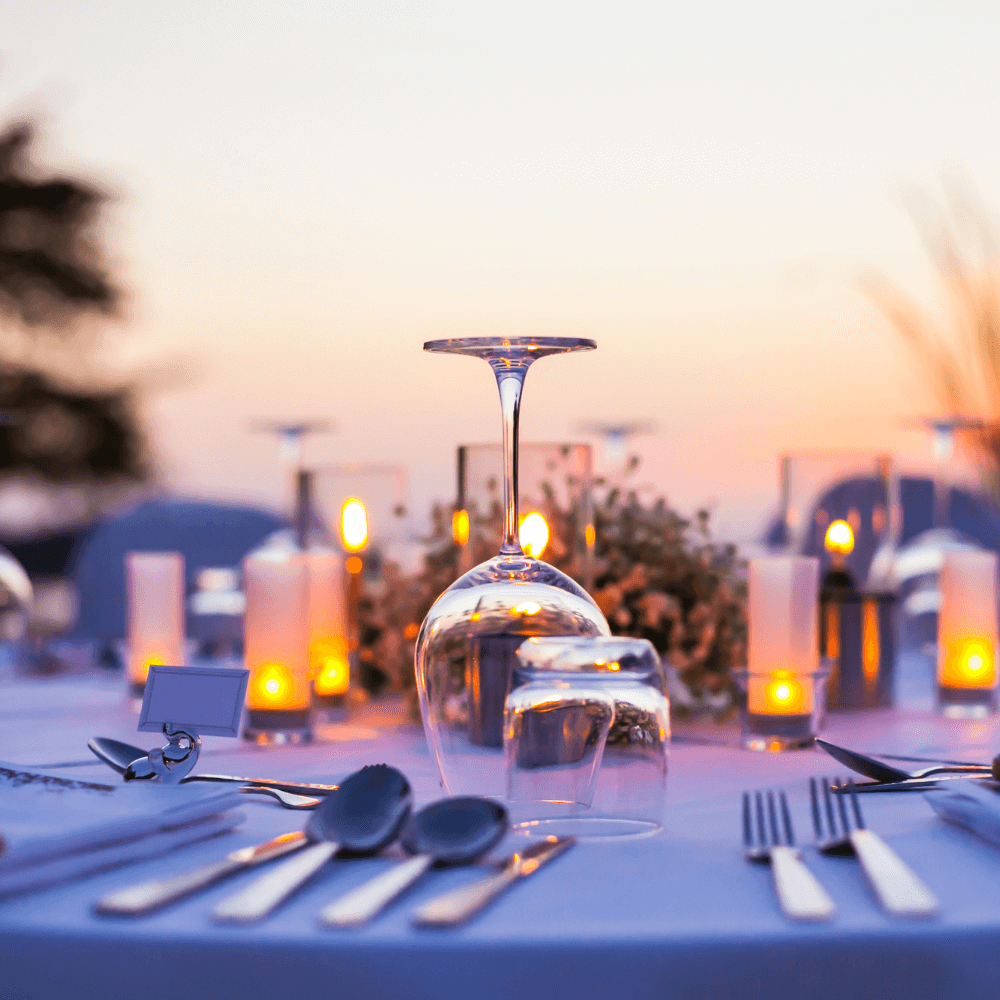 Service
Renting a villa in Thailand is a holiday with a touch of exclusivity and luxury, which is dramatically different from other options.
In recent years, the demand for private villa rental in Thailand, in particular in Phuket and Koh Samui, has been steadily growing as it is undoubtedly the best alternative to staying in packed hotels with a motley crowd.
In a villa, you have access to all the services provided by hotels, and even more since here the principle of an individual approach to every client is implemented to the maximum.
I Love Villa managers will select an accommodation option for you with all the necessary details. On top of this, upon your request, we will invite a personal chef, a driver, a nanny, a photographer, or other staff, or will arrange groceries delivery to the villa. If you are planning to host a grand party or a major even at the villa, then here too we will provide you with full support and help in organizing it.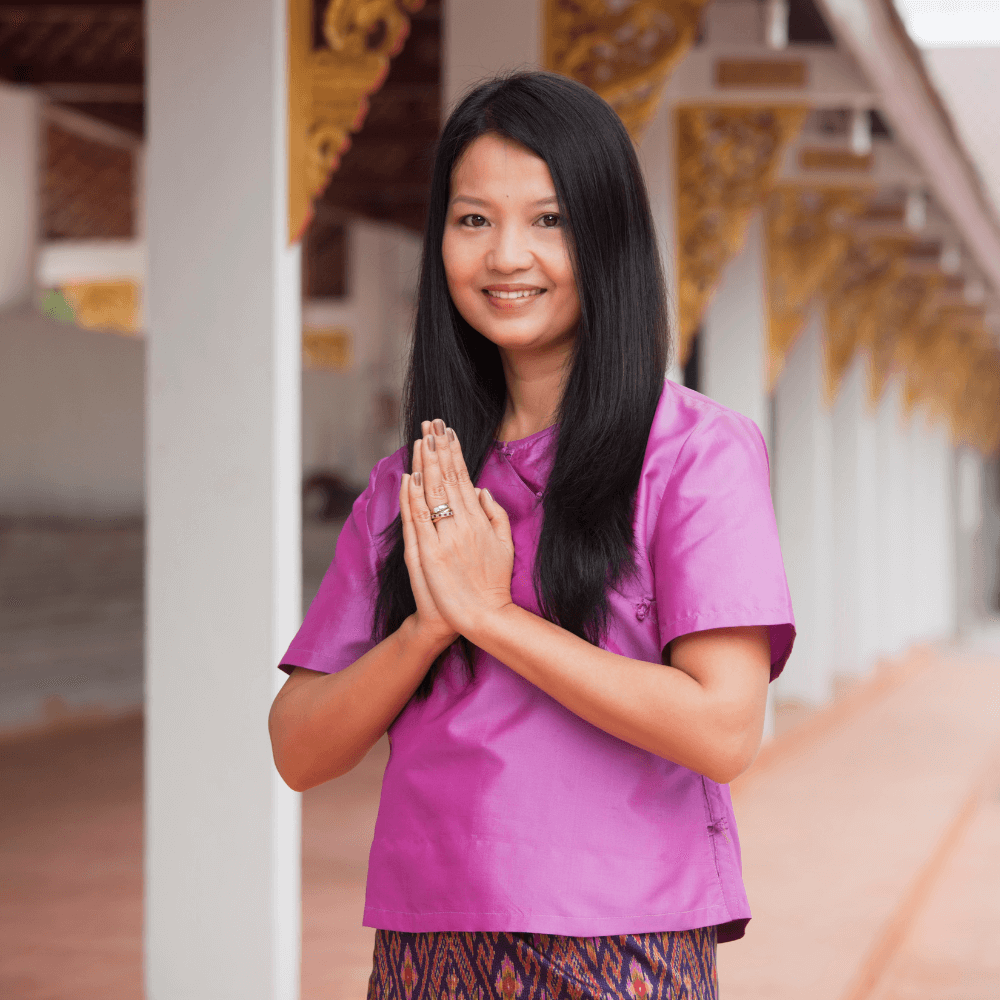 Responsibility
On the I Love Villa website you will find an extensive catalog of villas with real and informative photos and full descriptions that are true to life.
Our specialists will draw up a lease agreement where everything which is important to you will be stated. You won't have to waste your time looking for a suitable place to stay and figuring out all the legal nuances.
The quality of your vacation largely depends on the villa you rent. Tourist business is highly developed there, but not every villa can boast of impeccable service, cleanliness and availability of the necessary infrastructure.
Moreover, due to the tropical climate, villas in Thailand are in need of constant maintenance. If it is not done, their condition deteriorates and does not meet the expectations of tourists. Quite often it can only be found out during a personal visit. Besides, you are welcome to ask about the year the villa was built and the date of the latest renovation. Our staff inspects all villas included in the property catalog in person and also checks the condition of the house before concluding a contract. Therefore, our guests won't have to worry about the state of our accommodation.
Our special offers
Thailand attracts travelers with beautiful landscapes, warm climate, a developed infrastructure and a variety of pastime activities. Here you can choose both quiet family time and active holidays with a group of rowdy friends.
The best way to spend your vacation by your own rules and take in the local flavour is to rent a villa in Thailand.
If you want to make sure your holiday goes exactly as you wish, you just need to stick to two basic rules:
1. Visualize your ideal vacation, imagine it in all the details, all the aspects of it. Define all the criteria that are important to you in advance, for example:
the location of your villa and how far it is from the sea,
the condition of the nearby beach,
surrounding infrastructure,
equipment in the villa (household appliances, a gym, etc.),
additional services,
if pets are allowed,
the possibility of having noisy late night parties,
etc.
2. Entrust the booking of a villa to a professional team that will select exactly the option you need. It will also help you to avoid many of the problems that arise in case of booking a villa on your own:
fraud,
discrepancies between the description of the villa and reality,
difficulties in drawing up a lease agreement.
Renting a villa or a house in Thailand has a wide range of benefits. Absolute privacy, picturesque views and close proximity to the beach make tourists choose this particular type of accommodation.