Villa rentals vs. hotels: what is the difference
The trend of renting a villa by the sea increases with each tourist season. Actually, it is not that surprising, since everyone is trying to get maximum comfort when going on holidays. Not always a hotel can provide the "like home" feeling, especially when you are travelling to a foreign country. Having an entire house at your disposal, where you can stay with your whole family, makes the vacation way more enjoyable.
Why villa and house rentals are preferred
Villa owners and managing companies are well aware of the preferences and expectations of their guests. Thus, when renting a villa by the sea you can expect the same selection of services that are offered by first-class hotels. This includes daily housekeeping, breakfast, swimming pool cleaning, free wi-fi, fitness centre access and other services.




Holiday on a 

private villa in Bali

, for instance, implies a more personalized vacation. Large open space, privacy even during the high season, personalized service on the property, presence of a kitchen for cooking. The last point is especially relevant for those with dietary restrictions, as the right food can be prepared independently. Getting this special service in hotels sometimes proves to be challenging.




The guest at a villa can expect to have 24/7 concierge services. This means that every service can be provided upon request: 
Personal chef 
Car hire 
Massage service 
Food delivery 
Private guide etc.
Villa rentals for family vacations
Apart from all comfort-related advantages, renting villas and houses proves to be more cost-efficient rather than living in a hotel. Even more so, when it is a family vacation or a big group holiday. In a villa you are free to design your schedule personally and enjoy leisure time as you please. Another benefit of renting a villa is that the area is fenced and protected from strangers. It is a very important aspect to consider when travelling with kids.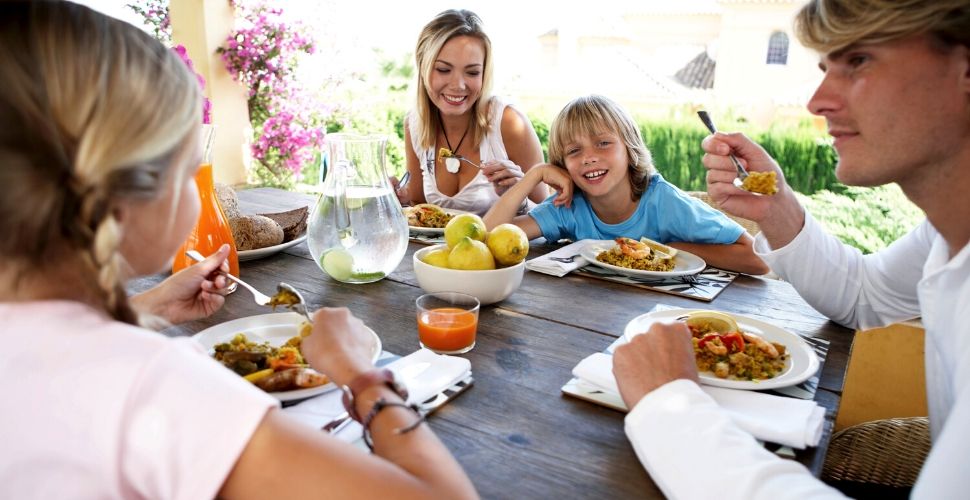 What to choose: to rent a villa or to book a hotel?
Let's begin with personal space. Rentals by the sea, for example, a luxury villa in Thailand with secluded beach access or a room in a 5-star hotel with beach view – which image is more tempting? Without a doubt, villa rental offers more personal space, especially when comparing its size to the dimensions of a hotel room.
What about the interior design? Most hotel rooms don't have original interior design. As a rule, they include all the necessary vacation amenities, however, don't necessarily have a distinctive style or unique features in the decor. This, in turn, doesn't apply to villas. Each one of them have their own style, often inspired by the culture and traditions of the destination. Not only this gives a great opportunity for change of scenery, but also a chance to discover something new about the country and draw a couple of ideas for your own house. For example, when renting a sea view villa in Turkey, you will definitely find properties that include the local attributes: Turkish lamps, carpets, soft sofas with multiple pillows, traditional tableware and so on. Villa owners often involve professional designers to furnish the house with style.
Privacy. If you wish to stay unrecognized during your holiday and exclude the chance of meeting acquaintances, then the choice of accommodation surely stops on a house rental. Or you will have to look for a hotel with strict policies regarding guest privacy.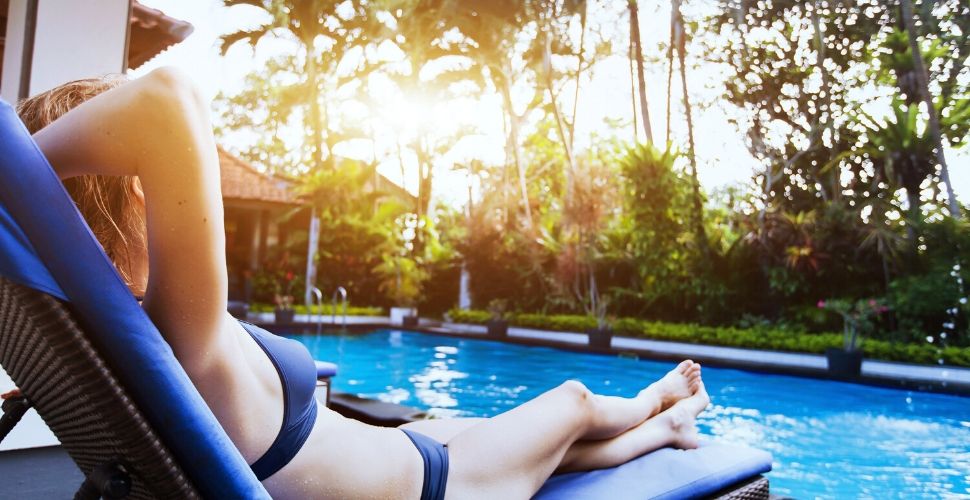 Infrastructure. Hotel facilities often include a spa, one or multiple restaurants. In a villa these services are not included, but are organized in such manner, that you can receive them with even greater comfort. You can cook yourself, order delivery or spend the evening outside the villa and enjoy dinner in one of the local restaurants. The owner or the managing company of the villa will always provide suggestions regarding the best spa salons in the area, or, if desired, even organizes a visit of a massage therapist to the property.
It was a common belief in the past, that renting a beautiful and cosy house by the sea is a privilege not many can afford. Nowadays, comparing all pros and cons of renting luxury housing for the holiday period, tourists are keener to opt for villas, bungalows and apartments. If you are in search of the perfect accommodation for your next vacation, then contact the specialists of our company. Our database of 
villa rentals in Indonesia
, 
Thailand
, Turkey, France and 
Italy
 allows you to choose exactly that option, which will make your holiday as comfortable and carefree as possible.